During my 2017 survey season I had the extraordinary opportunity to partner with Trimble on a few of my surveys. Trimble is the company that makes the equipment I use in the field and they also make 3D laser scanning equipment. I selected three special sites in Virginia to have the Trimble team from Colorado come and survey with me. While I documented the site with photographs, GPS and a digital survey form, they laser scanned the buildings and landscape.

The Trimble Surveys were a resounding success. The immense amount of laser scanning and GPS data collected is currently being processed by myself and Trimble. Stay tuned for the results of the surveys in 2018.

In the meantime please check out a two part documentary covering my project and fieldwork by C-SPAN3's American Artifacts Series.

Saving Slave Houses Project, First Aired October 8, 2017 at 6 pm & 10 pm

Saving Slave Houses Project Preview

Saving Slave Houses Project Full Episode

Green Hill Plantation, First Aired October 29, 2017 at 6 pm & 10 pm


Green Hill Plantation Full Episode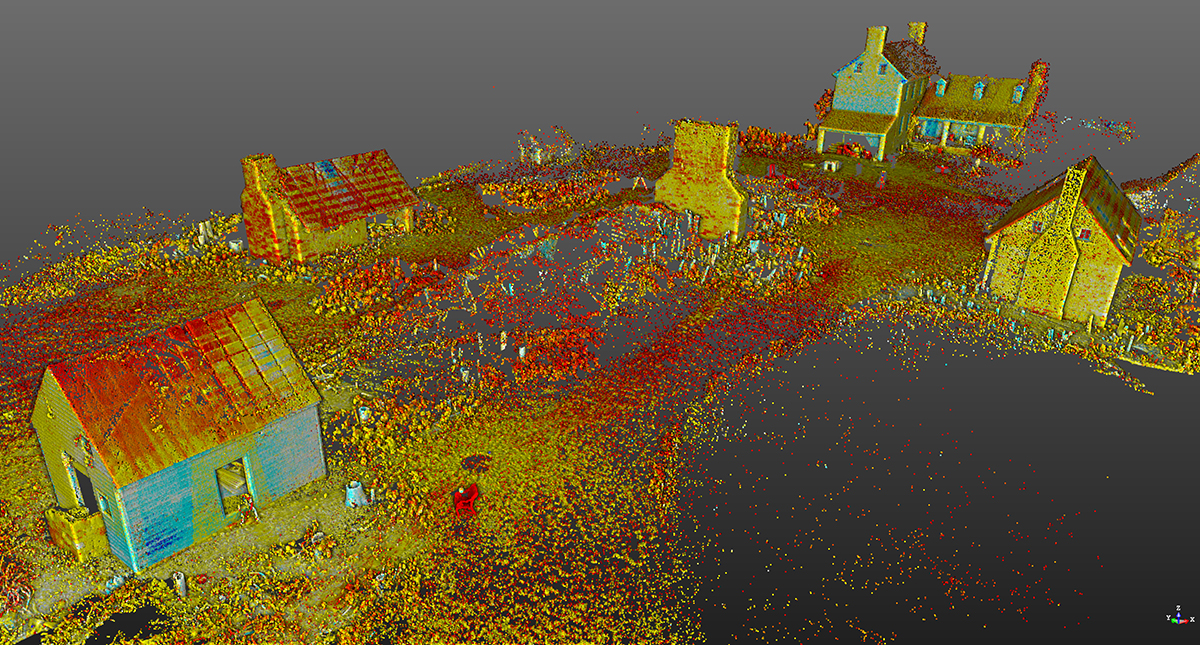 Laser scan of Green Hill Plantation in Campbell County, Virginia.